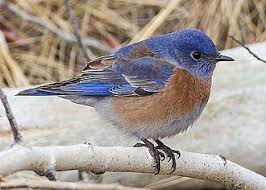 This volunteer training class will include how the program originated, the goals of the program, and how the project fits in with the National Audubon Climate Watch program.
There will be some historical background on Audubon Climate Watch. Climate Watch aims to document species' responses to climate change by having volunteers in the field look for birds where Audubon's climate models project they should be in the 2020s.Other training will include the protocol for volunteers and Ebird data collection and reporting.
Where: Dungeness River Audubon Center
Date: October 22nd, 2017
Time: 2:00pm – 4:00pm
To volunteer, call Joyce Volmut at 785-554-6379.